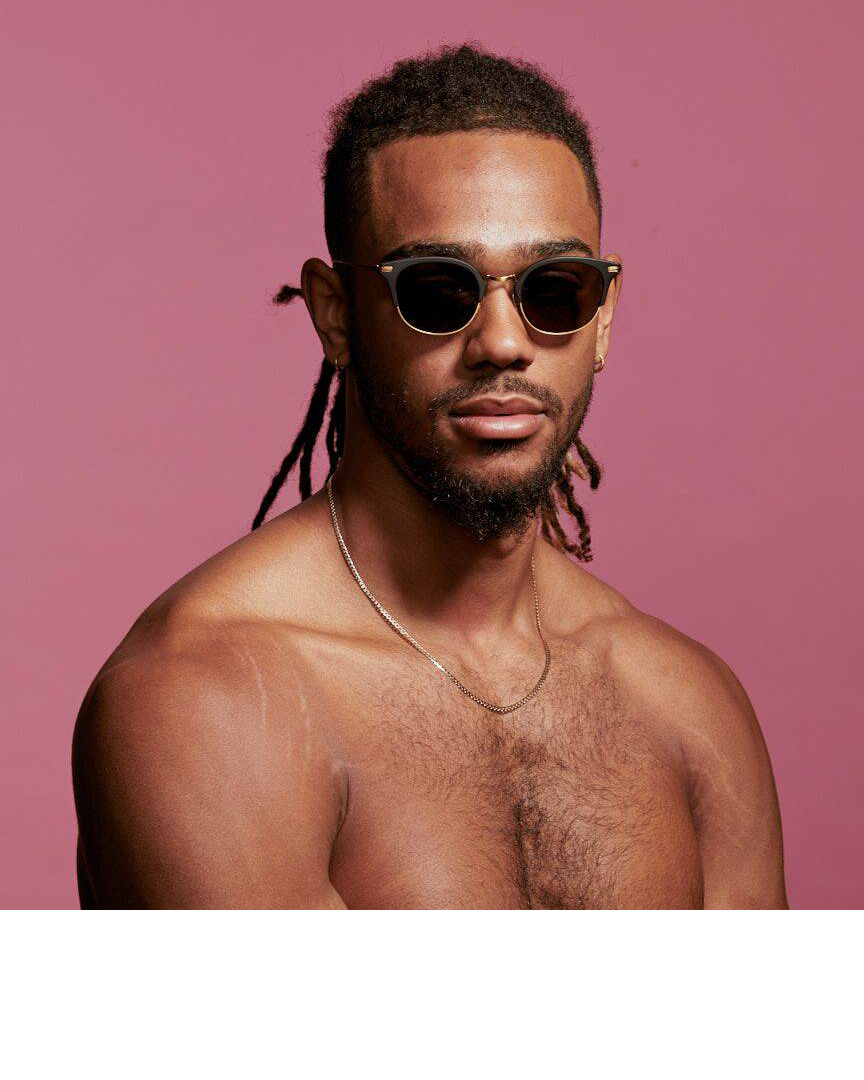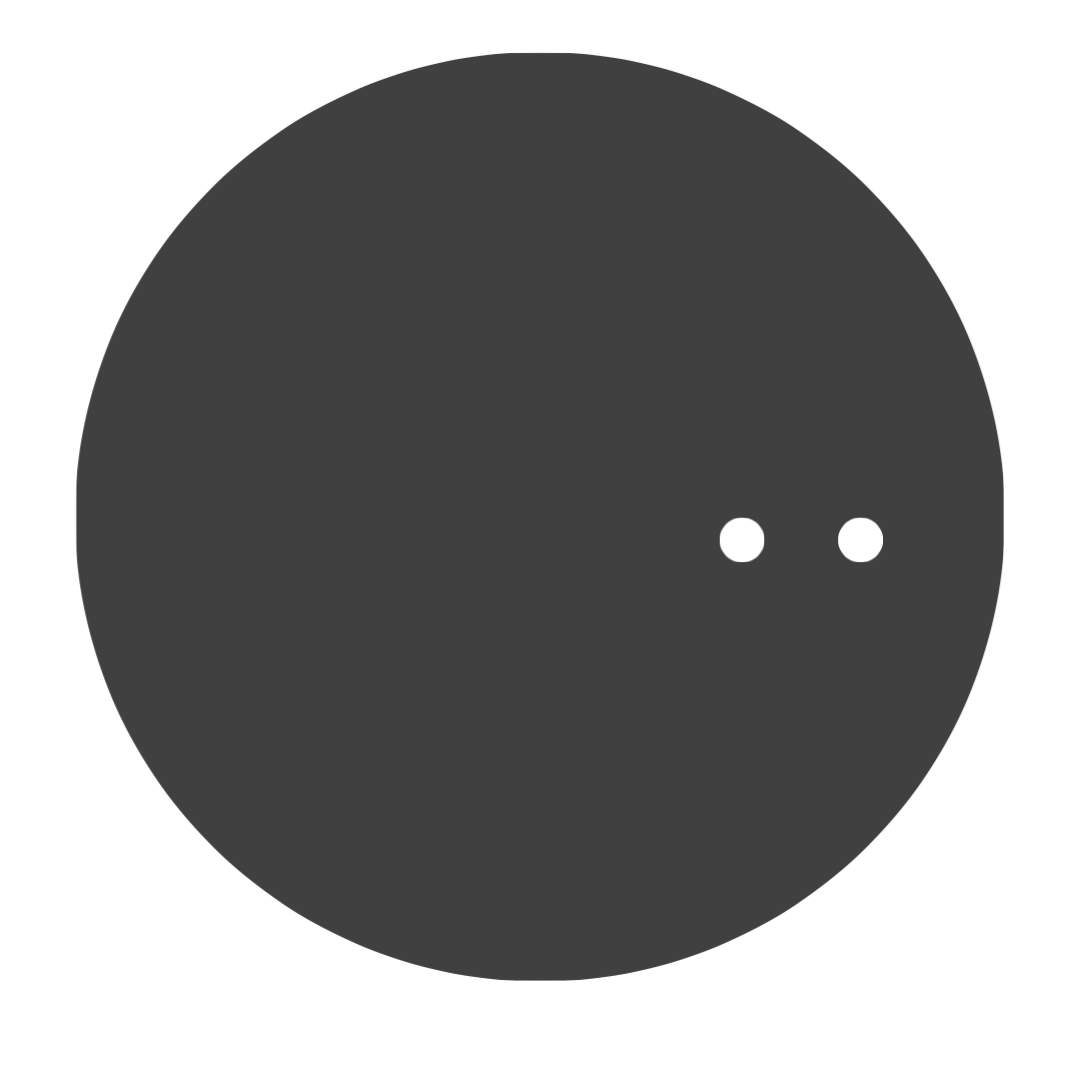 Master crafted Japanese artisianal eyewear. Put the dots together and explore like you never have before.
Perfection is achieved, not when there is nothing more to add, but when there is nothing left to take away.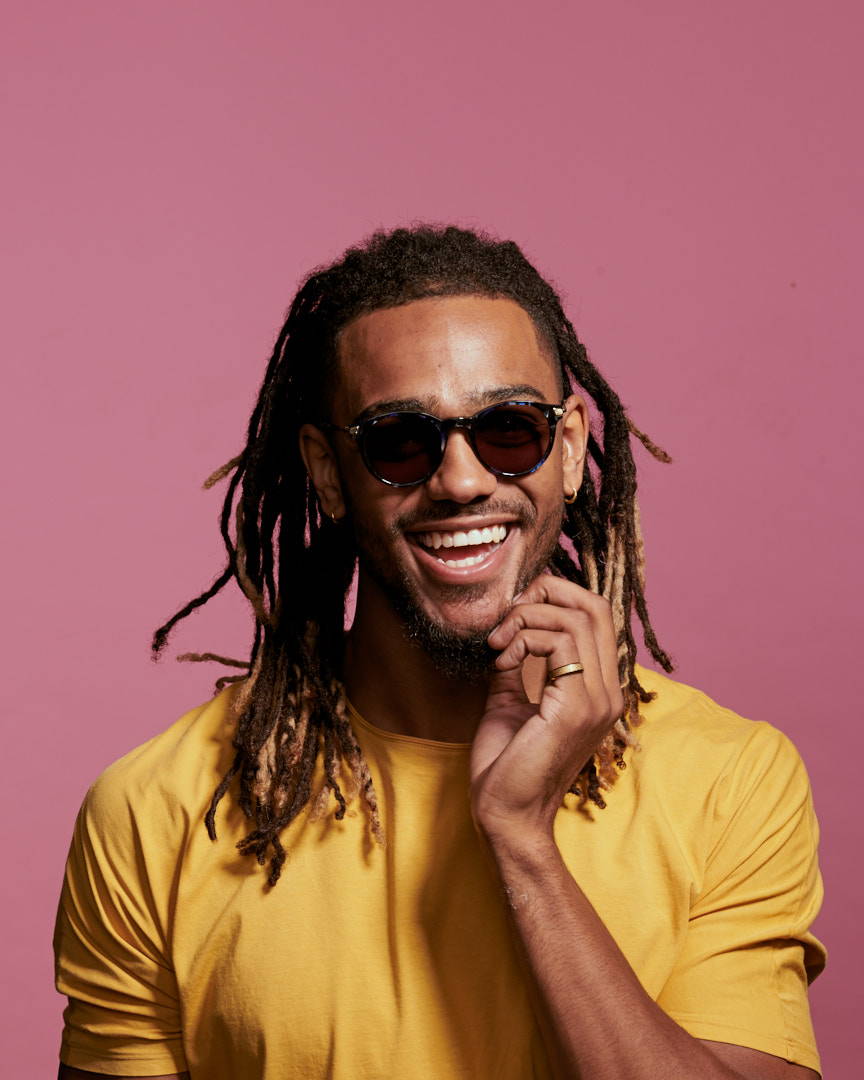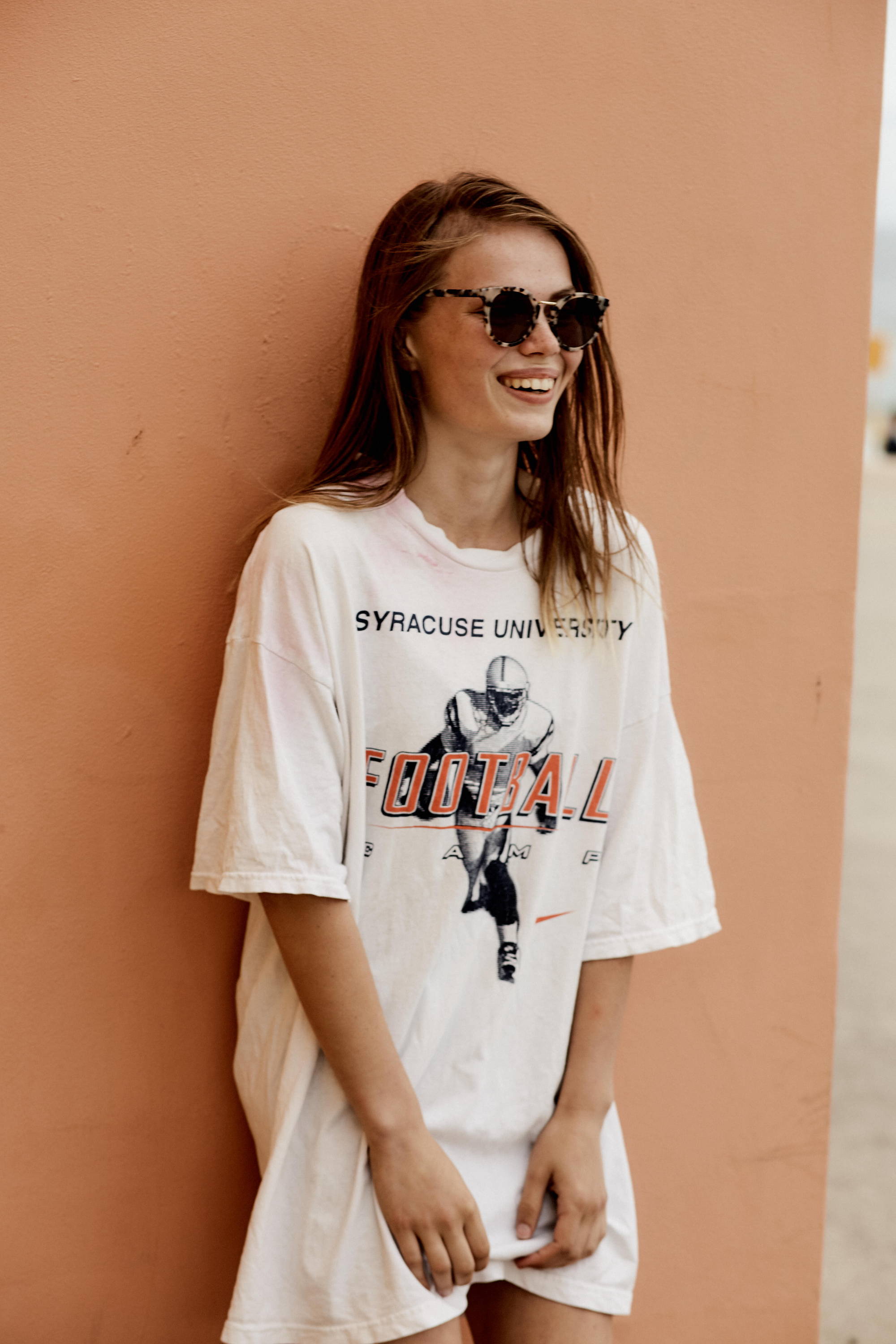 Found the perfect glasses? Try before you buy with our world first eyewear Augmented Reality system.