At Dot Dot we believe in a methodical approach when delivering premium sunglasses to the market. From manufacturing to marketing campaigns, everything is calculated ensuring a fair price is met for our product. From our manufacturing processes right through to our design principles, our inspiration derives from Japanese culture.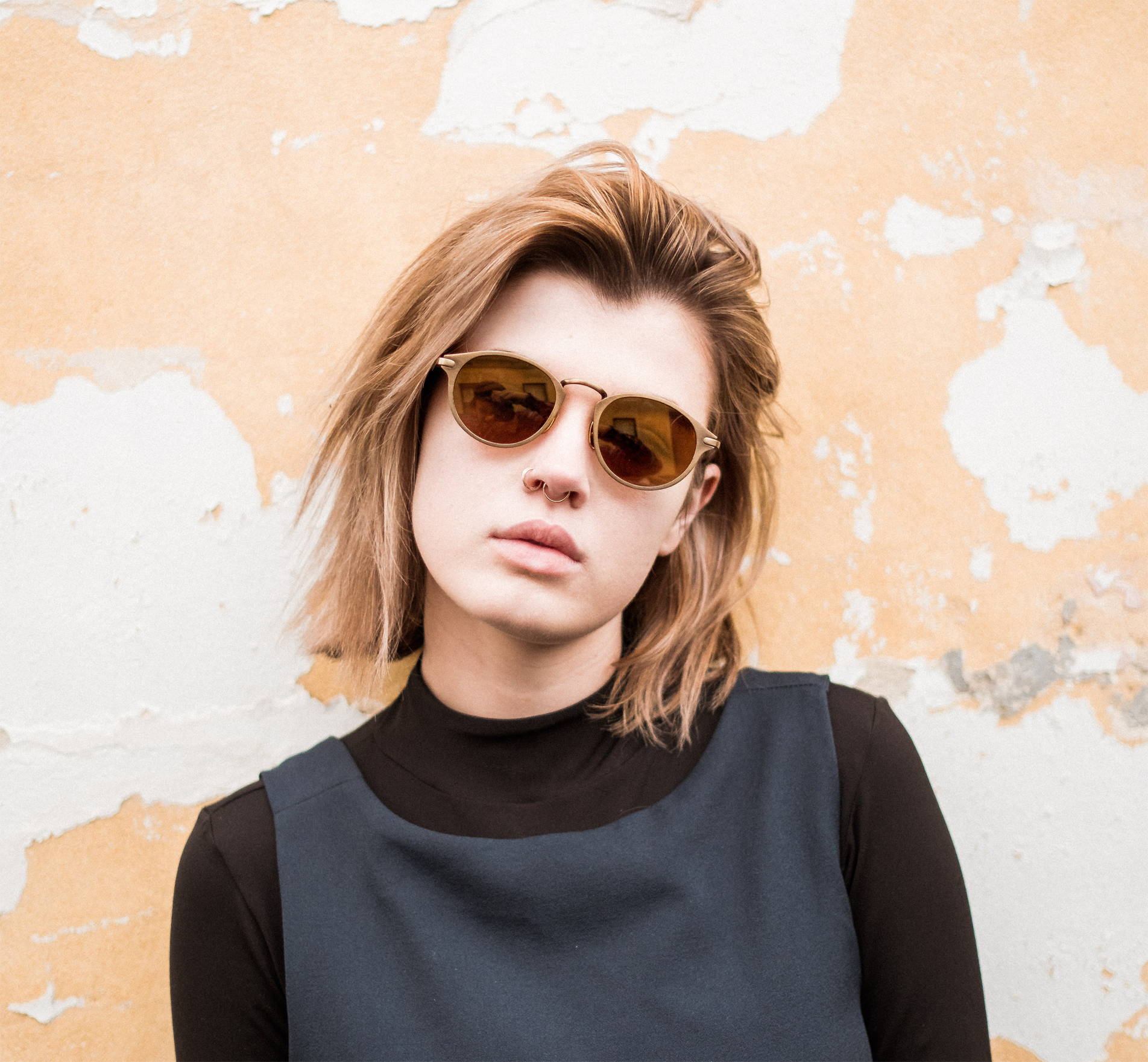 From beginnings at the Mido eyewear fair in Milan, all the way to the small town of Sabae, Japan, our journey has taken us cross the world in search of high quality, elegant eyewear design. Studying closely under local 'Masters' our founders learnt the art of eyewear design and production. Thus, in this small town outside Osaka, Dot Dot was born.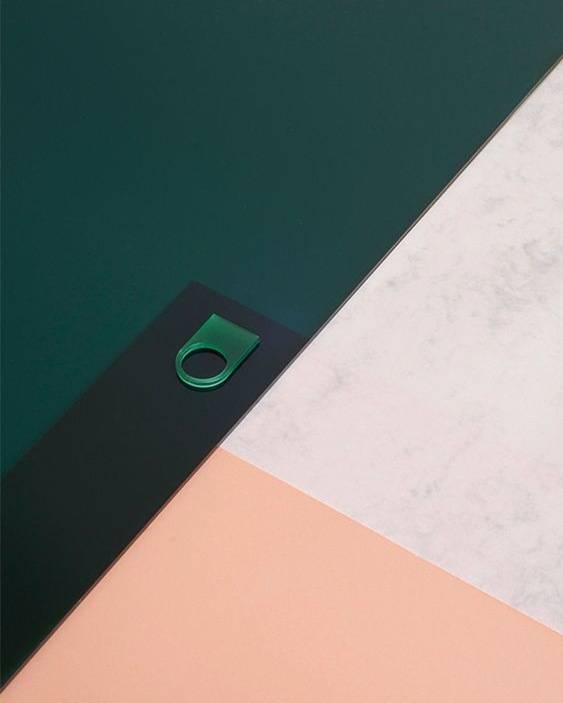 The Master's Japanese influence is strong in our custom engraved hinges and unique shapes as well as the Japanese acetate and titanium, all hand crafted to the Master's standards. While • • represents the two hinges of most eyewear frames, it is also representative of Japanese simplicity and nihilistic culture, and represents the Japanese flag and the sun.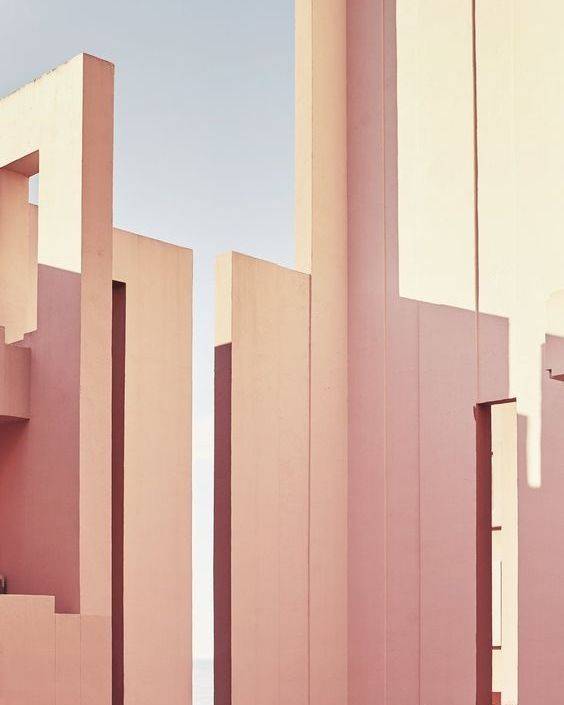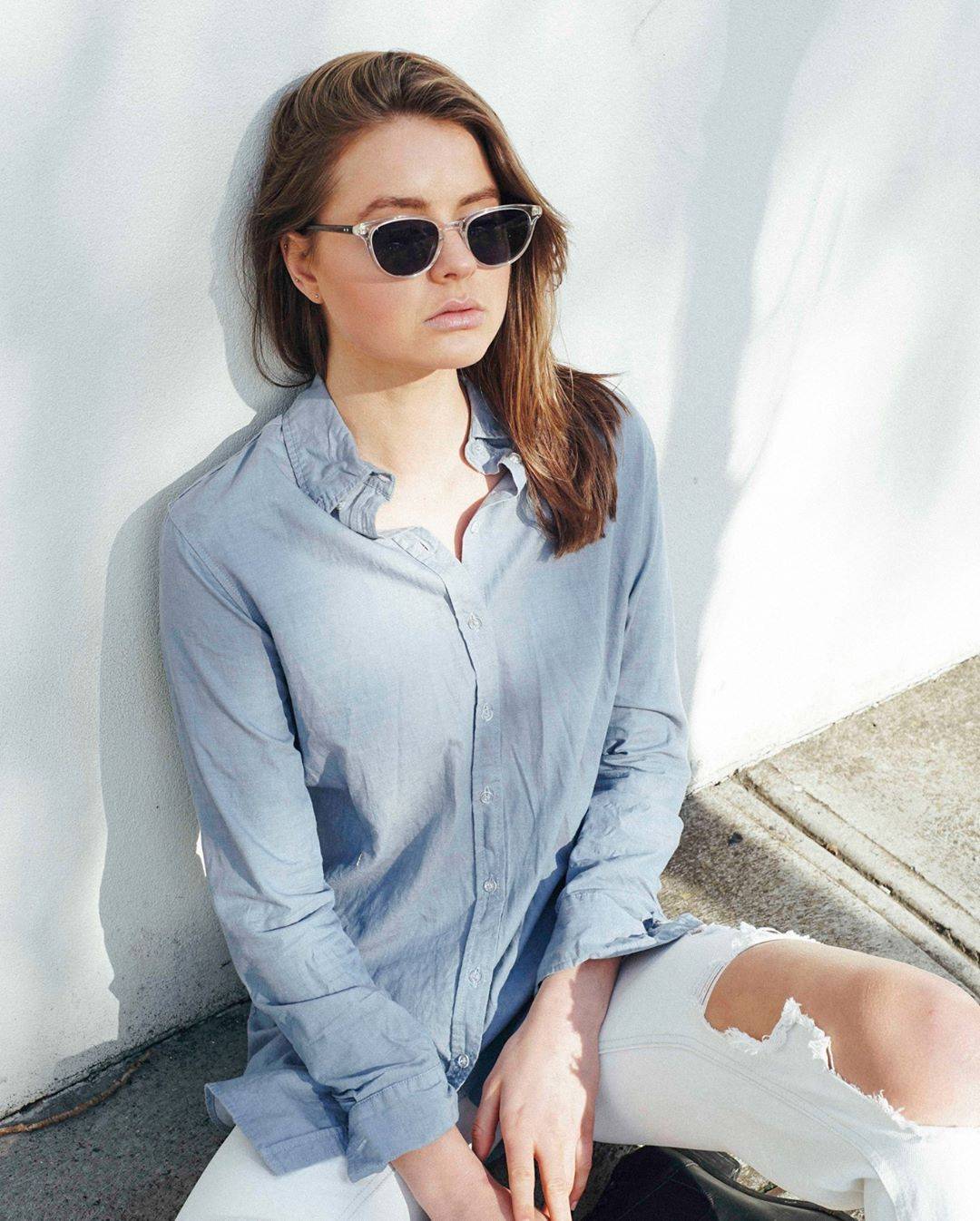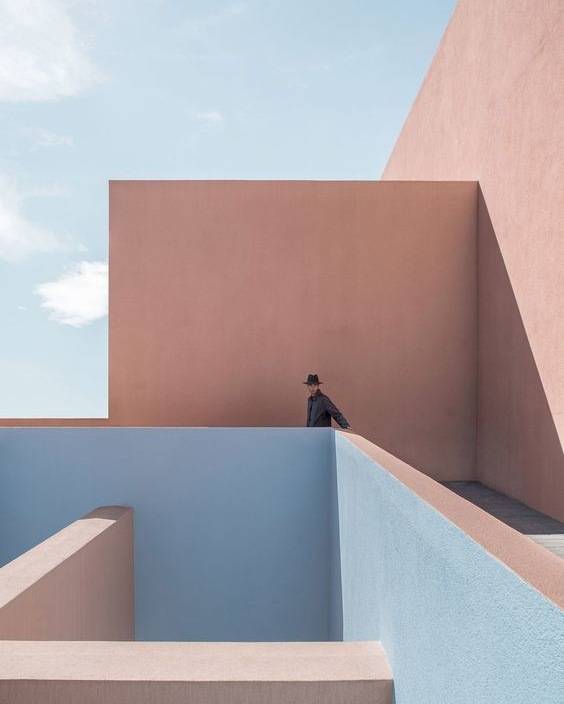 Creating a premium product and pricing it fairly can be challenging. Dot Dot prides itself on planning the manufacturing process carefully, monitoring the building of its product intimately and planning the marketing costs involved so prices are streamlined and in accordance to customer expectation. Dot Dot has found the correct formula to sell a premium product at a fair price.